Transform Your Ideas With The Best Graphic Design Agency in Delhi
Welcome to a realm where creativity knows no bounds—Transform Your Ideas with the Best Graphic Design Agency in Delhi. As a leading graphic design company in Delhi, we're not just another name among design agencies in Delhi; we're the visionaries who set the bar high.

Our team of experts specializes in turning the invisible into the unforgettable, capturing the audience's attention in a world saturated with visuals.

From fledgling startups to established global brands, our graphic design firms in Delhi NCR have empowered businesses to transcend the ordinary.

Why settle for mediocrity when you can collaborate with one of the top graphic design agencies in Delhi? Let's embark on a journey to redefine your brand's visual identity today."
How Can Graphic Designing Contribute To Business Expansion?
In today's digital age, the role of a graphic design company in Delhi extends far beyond creating visually appealing designs. It's about crafting a visual language that resonates with your target audience and sets you apart in a crowded marketplace.

As a leading graphic design agency in Delhi, Social Eyes understands the nuances of creating compelling visuals that not only enhance your brand image but also drive business growth. Our team of experienced designers works closely with you to understand your brand message and create designs that speak volumes.

From logo design to marketing collateral, we offer a comprehensive range of services that cater to all your design needs. With a plethora of design agencies in Delhi, it's crucial to choose a partner that understands your business goals and helps you achieve them.

At Social Eyes, we pride ourselves on being one of the top graphic design firms in Delhi NCR, committed to helping businesses grow through innovative and impactful design.
What Graphic Design Expertise Does Our Team Offer?
Animation and motion graphics
We house the masterminds, the pioneers, the trailblazers, and the visionaries of graphic designers in our team. These adept minds are proficient in translating your ideas into stellar designs seamlessly. Be it crafting traditional media designs or spearheading moment marketing ads on various social media platforms, our graphic designers are always ready to cover all your bases.

As a leading graphic design company in Delhi, we are here to increase your brand presence with design-centric graphics that not only look good but also resonate well with your target audience. Our comprehensive approach to design deliverables sets us apart from other design agencies in Delhi. The journey begins with a detailed graphic design questionnaire to get deep into understanding your brand's nuances. This initial step ensures we grasp your vision, guidelines, messaging, project specifics, and other vital details that are important in the design process.

In a realm where creativity is subjective, captivating a broad audience is indeed a challenging feat. However, that's where the expertise of our graphic design agency in Delhi shines. We embrace the vast canvas that the design world offers, harmoniously blending patterns, sketches, fonts, colors, and strokes to craft outcomes that not only meet but exceed the expectations of brands. Entrust your project with one of the top graphic design firms, and witness the amalgamation of creativity and strategy bringing your vision to life.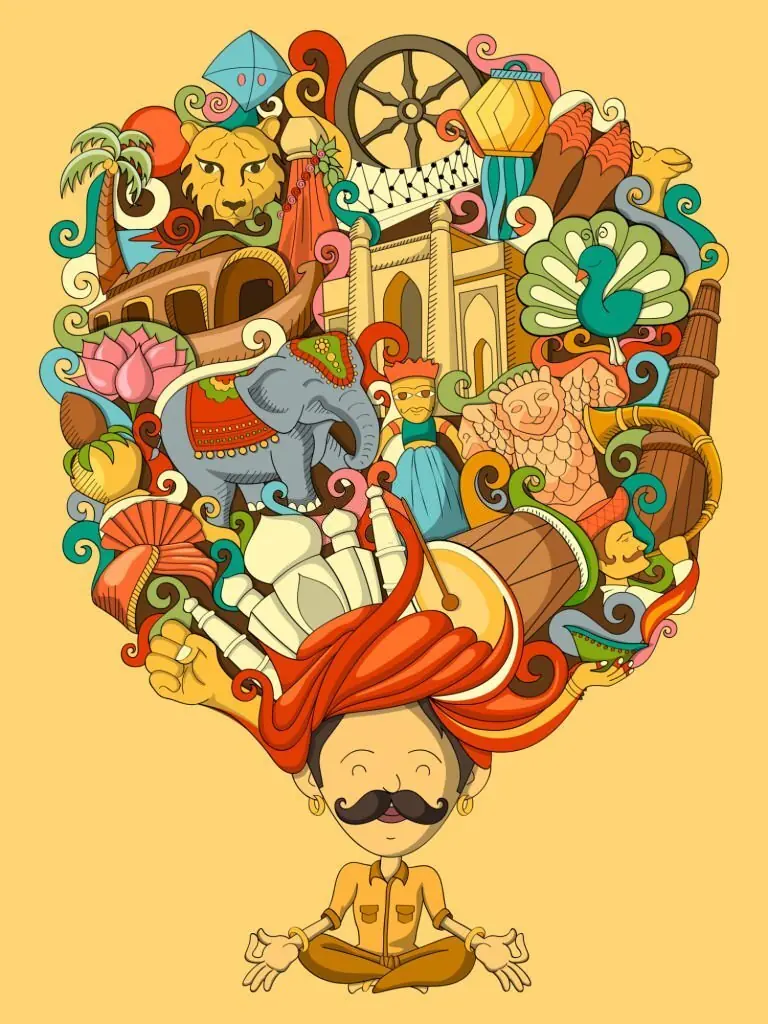 Discover the Extra in Our Graphic Design Services
We value clients who approach us with a crystal-clear vision and a handful of references; it genuinely lights up our designers' day. This is where our
Brand Consultation
steps in, illuminating the brand's performance and casting it in a new light.
Design stands as the bedrock of any brand strategy, serving as a linchpin that guides all subsequent strategies. It plays a crucial role in sculpting content, storyboards, brand archetypes, and the overarching strategy. Our design theme emerges as a central element, guiding the brand narrative in a direction that echoes its core values.
Our graphic designers are skilled in a plethora of services, from
creative logo designing
to business cards, and much more, ensuring every aspect of your brand is visually captivating. While we pride ourselves on being versatile, we specialize in crafting designs that align perfectly with your brand's ethos. Discover more about our diverse offerings and the
latest trends shaping the future of Instagram marketing
on our blog.
Meet Our Graphic Designer Experts
Kratika
Graphic Designer
Work Experience - 5 years
Shweta Chauhan
Graphic Designer
Work Experience - 5 years
Jishnu
Graphic Designer
Work Experience - 3 years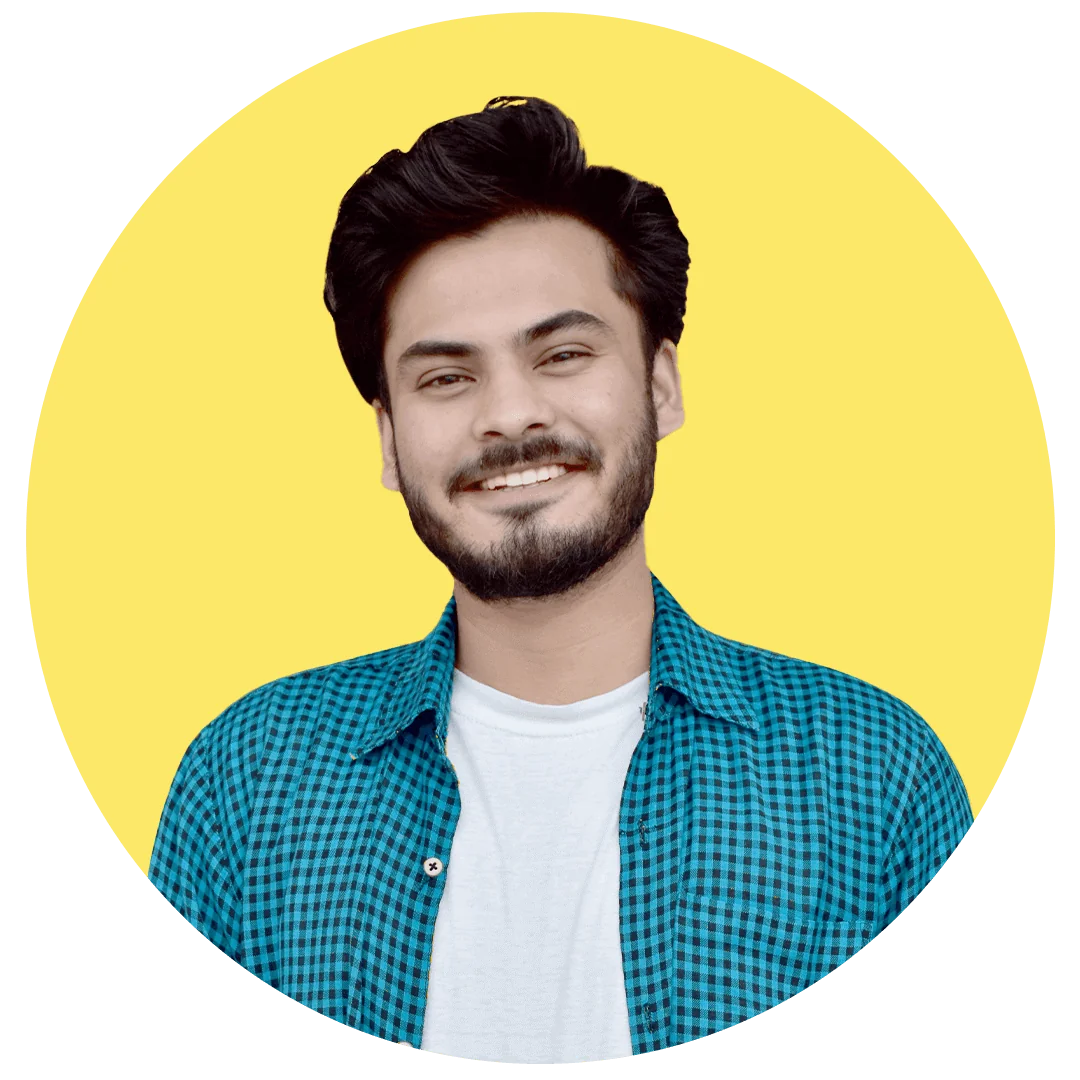 Amogh Mathur
Graphic Designer
Work Experience - 3 years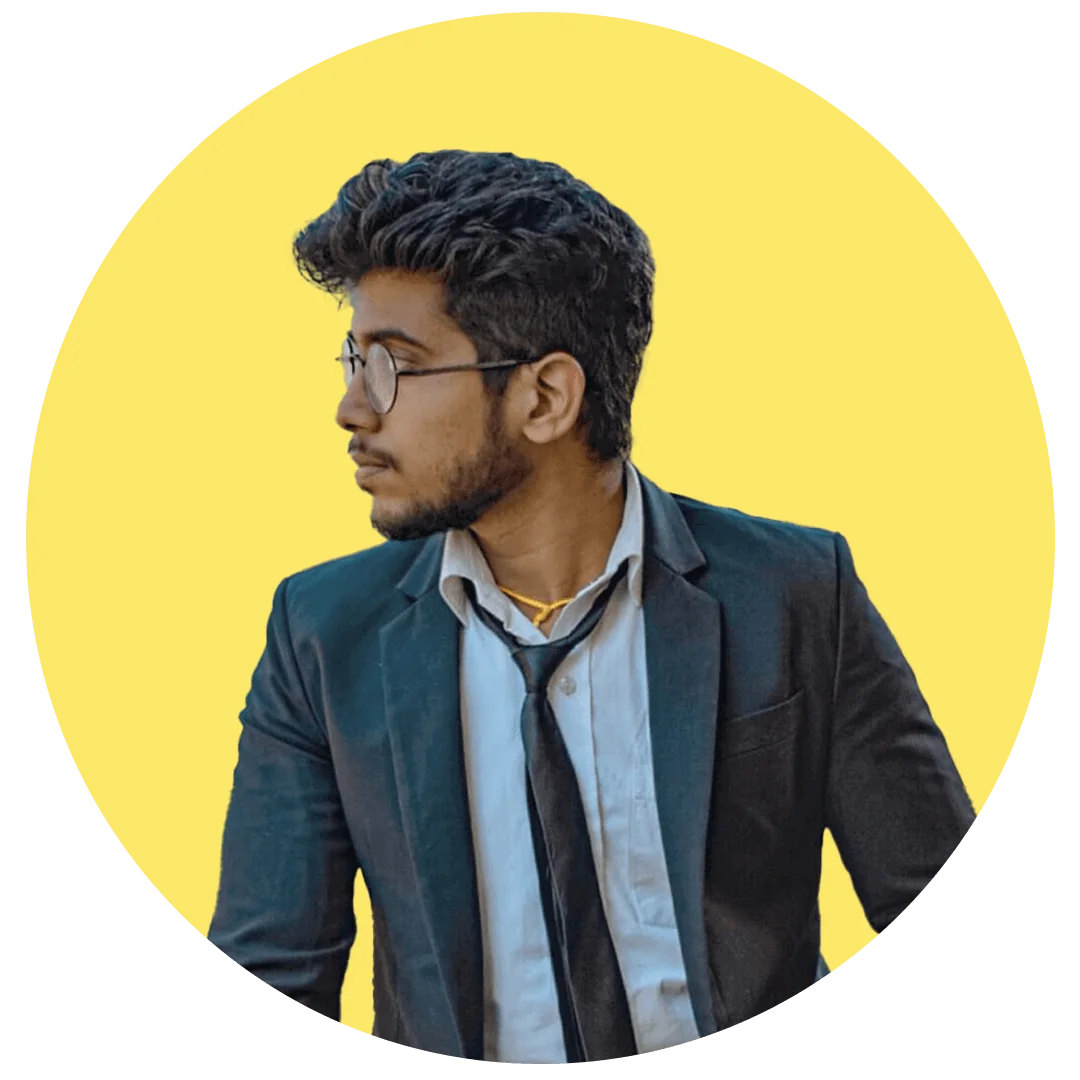 Rajesivi
Motion graphic designer
Work Experience - 6.5 years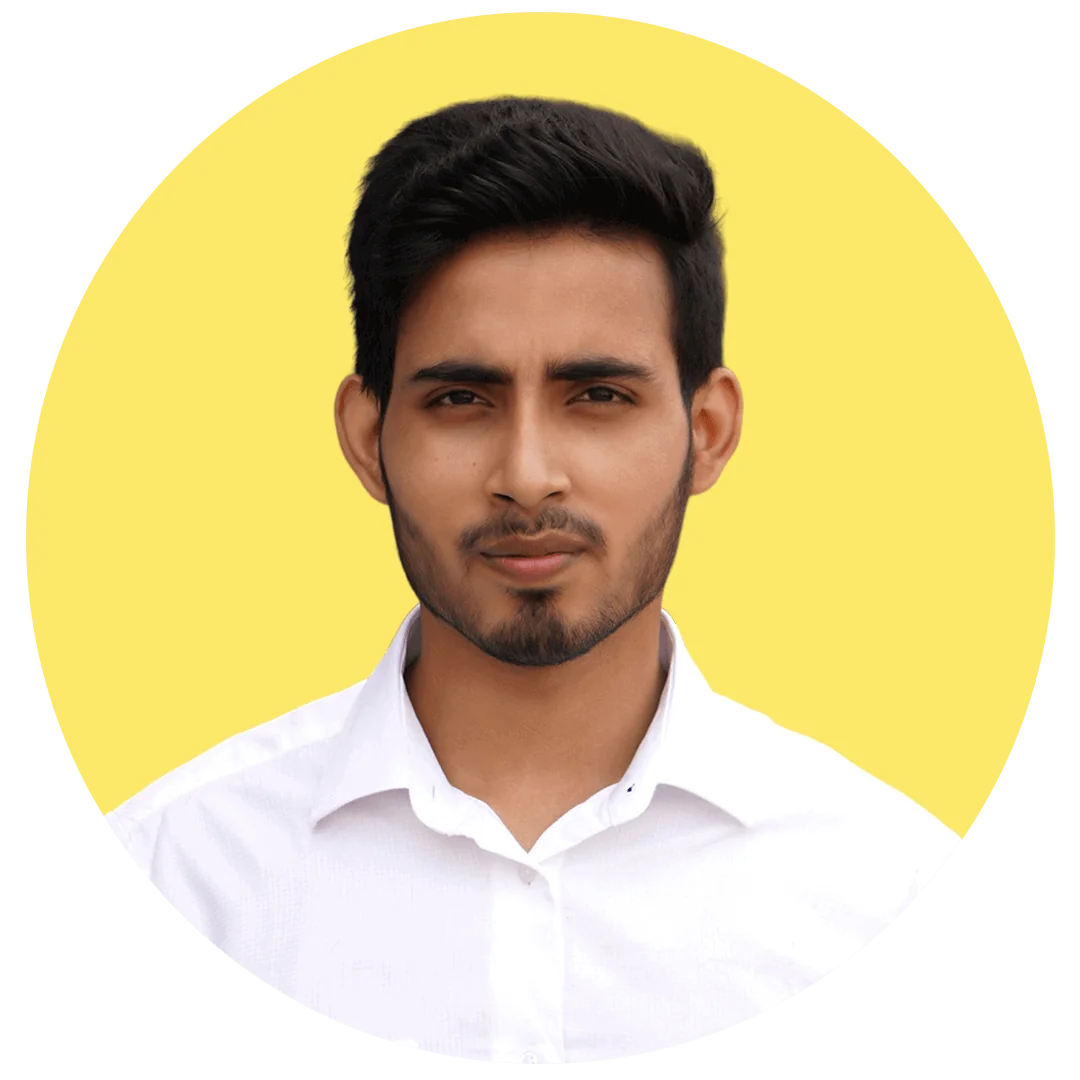 Manish
Graphic Designer
Work Experience - 3 years
Explore our diverse portfolio showcasing expertise in Branding, Design, Typography, Motion Graphics, Web Design, Graphic Design, Logo Creation, and Packaging Solutions.
What is your design process like?
Our design process is structured yet flexible to cater to individual client needs. Generally, it involves the following stages:
Consultation and Briefing

: Understanding your brand and project requirements.

Research and Conceptualization

: Analyzing the market and conceptualizing designs based on your brand ethos.

Design Development

: Creating initial design drafts and presenting them to you for feedback.

Revisions and Finalization

: Incorporating your feedback and refining the designs.
Delivery: Delivering the final designs in the required formats.
Do you offer revisions on the designs? If yes, how many?
Yes, we offer revisions to ensure that the final output is exactly as you envisioned. We generally offer up to 3 rounds of revisions, but we are open to discussing and accommodating more revisions if necessary
How long does it typically take to complete a graphic design project?
The timeline for a graphic design project can vary based on the complexity of the design, the number of revisions needed, and other factors. On average, a standard project takes about 2-4 weeks from conception to delivery. However, we always strive to work within our client's timelines and deliver quality work promptly.
Do you offer digital marketing services alongside graphic design?
Yes, aside from our premier graphic design services, we offer a comprehensive range of digital marketing solutions including SEO, content marketing, social media management, and more to help you build a strong online presence.
How does your agency stay updated with the latest trends and technologies in graphic design?
Our team is committed to continuous learning and development. We regularly attend workshops, webinars, and industry conferences. Additionally, we invest in the latest software and tools to ensure we are always at the forefront of the latest trends and technologies in the graphic design industry.
Do you offer website design and development services?
Absolutely, we offer full-fledged website design and development services. Our team of experts can create a website that is not only visually appealing but also user-friendly and optimized for search engines to help you attract and retain customers.
Can you assist in rebranding my business?
Yes, we can assist you in rebranding your business. Our team will work closely with you to understand your vision and create a new brand identity that resonates with your target audience and reflects the evolved brand ethos.
Can you work within my existing brand guidelines?
Certainly, we can work within your existing brand guidelines to create designs that are cohesive and aligned with your brand's established identity. We respect the foundational work done and aim to enhance it through our designs.